Heritage
Young people from local group Next Generation have recorded the stories of their family and others in the Pakistani and Kashmiri community.  Spanning almost 70 years, the story starts with those who left their homeland, embarking on a journey of many miles and recounts why they came to Wakefield and how they settled here.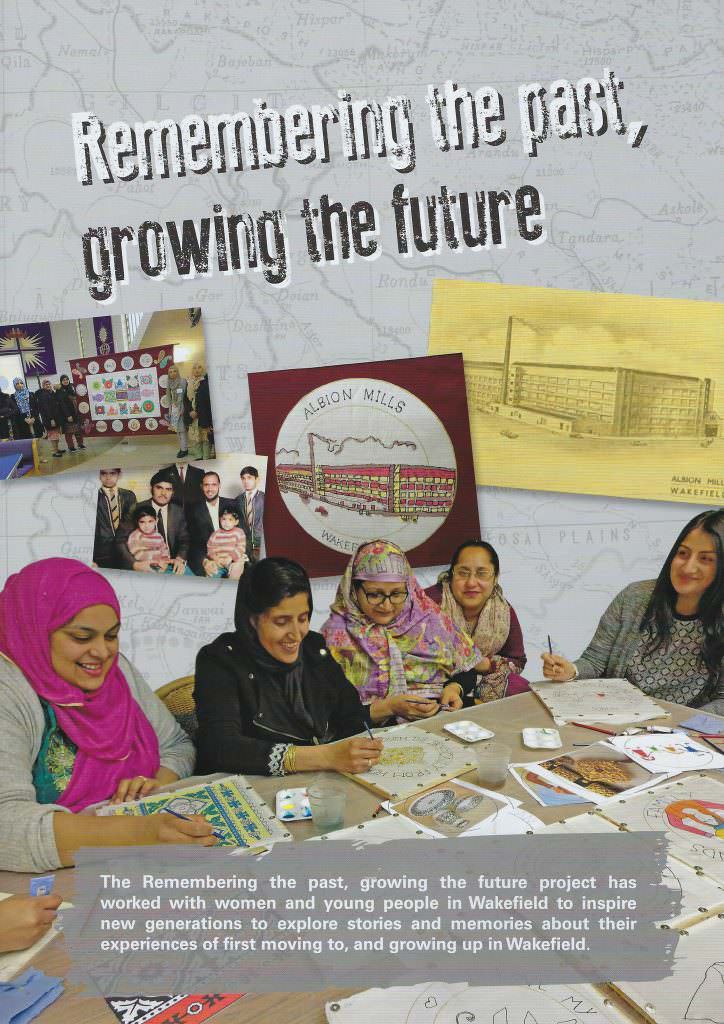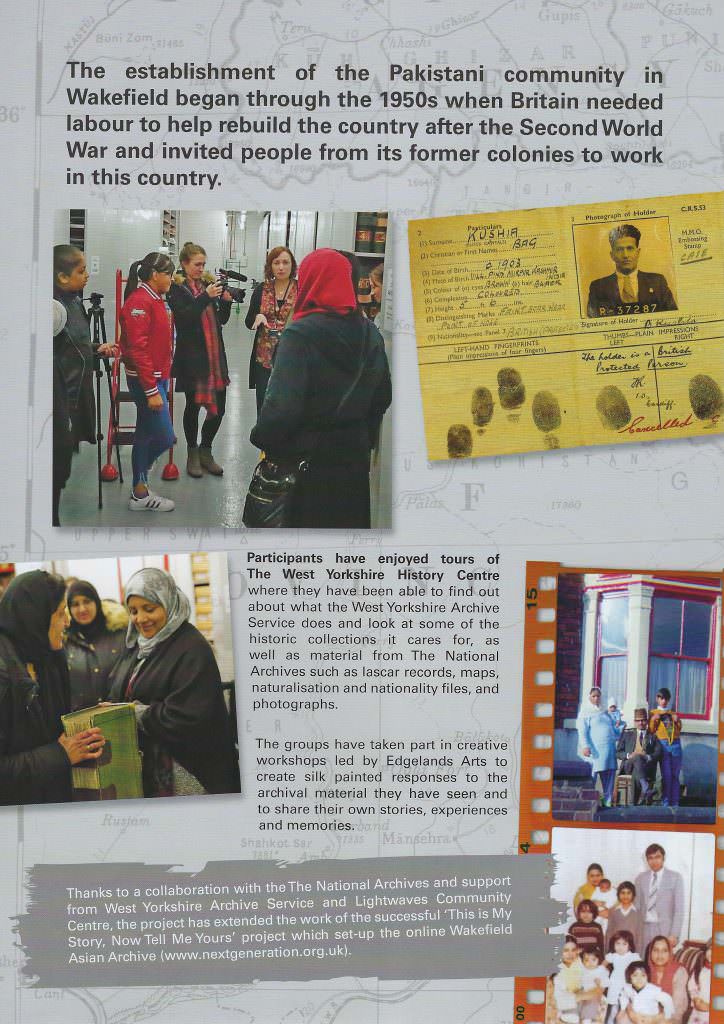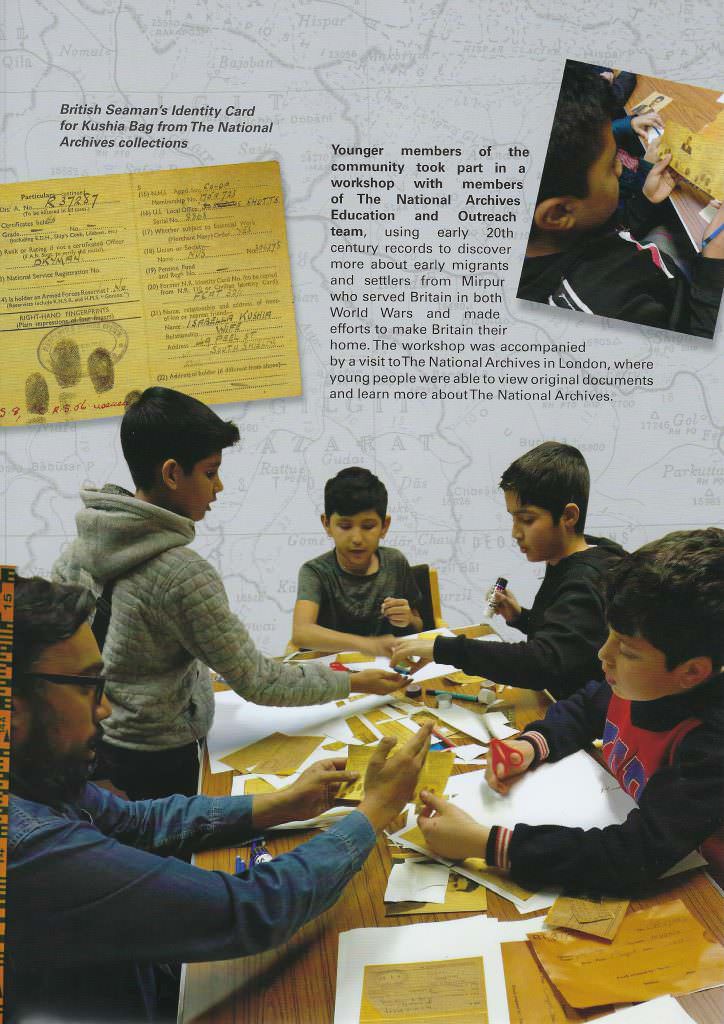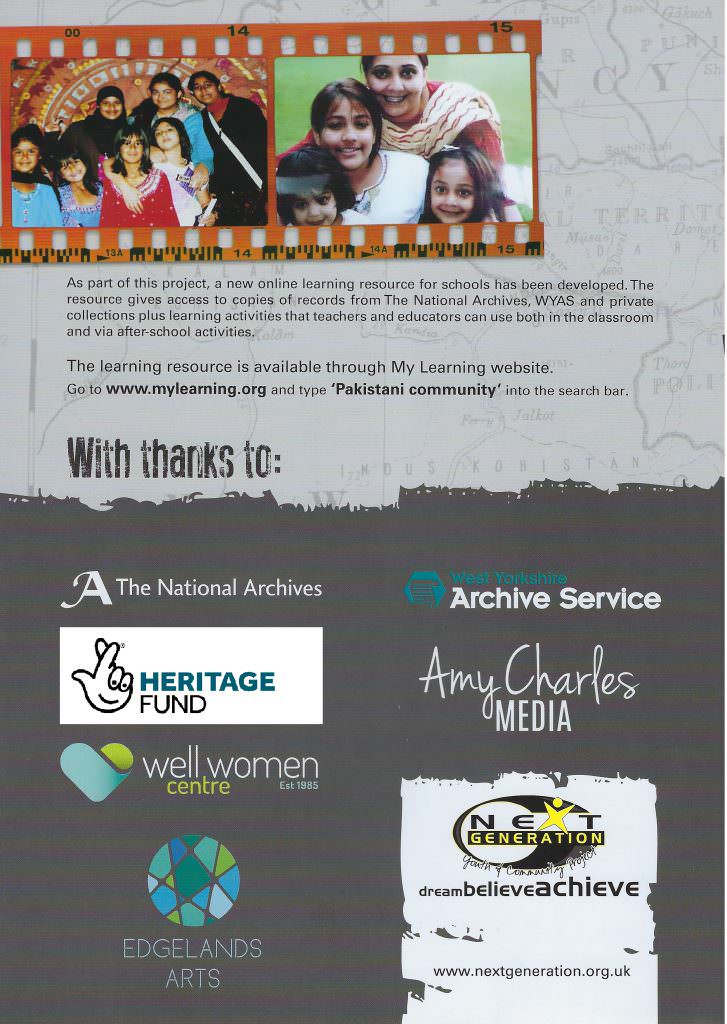 The learning resource is available through My Learning website
Go to www.mylearning.org and type 'Pakistani community' in the search bar.
Supported by the Heritage Lottery Fund.